Our Machine Shops
Sturdevant's Auto Parts Machine Shops have the equipment and experienced technicians to make old engines – new again! From maintaining high performance engines to restoration of classic engines, Sturdevant's Machine Shops do it all.
Services offered by Sturdevant's Auto Parts Machine Shops: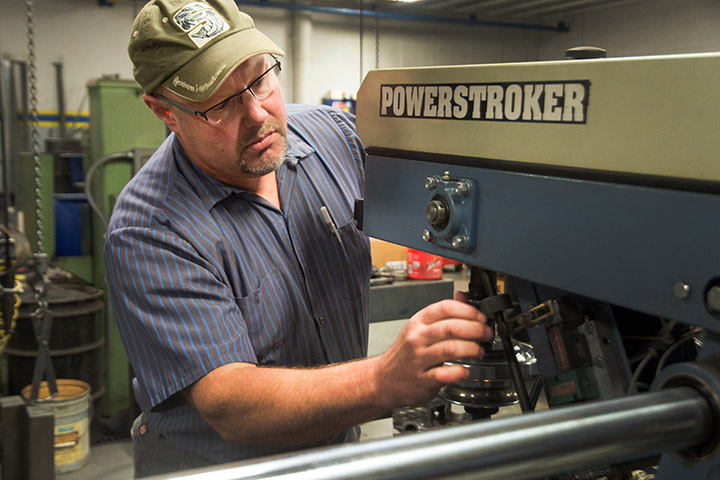 Cylinder Heads
Complete valve & seat reconditioning
Valve guide & seat replacement
CBN milling
Magnafluxing
Pressure testing – vacuum testing
Performance porting, street & race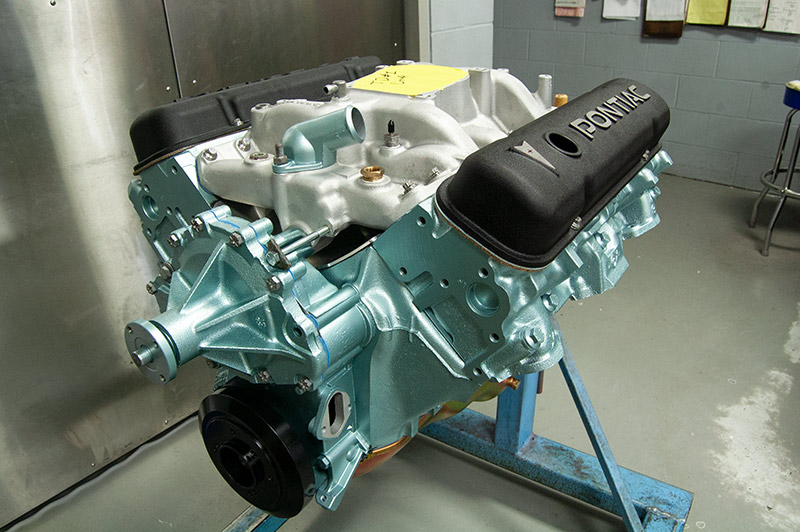 Block
Boring & honing (with torque plates)
Align honing
Decking
CBN milling
Splayed cap installation
Lifter bores trued
Assembly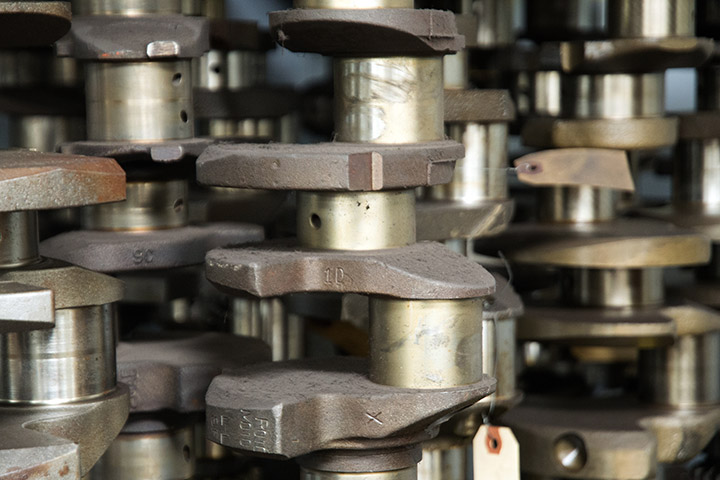 Crankshafts
Grinding
Index grinding
Welding
Straightening
Balancing
Magnaflux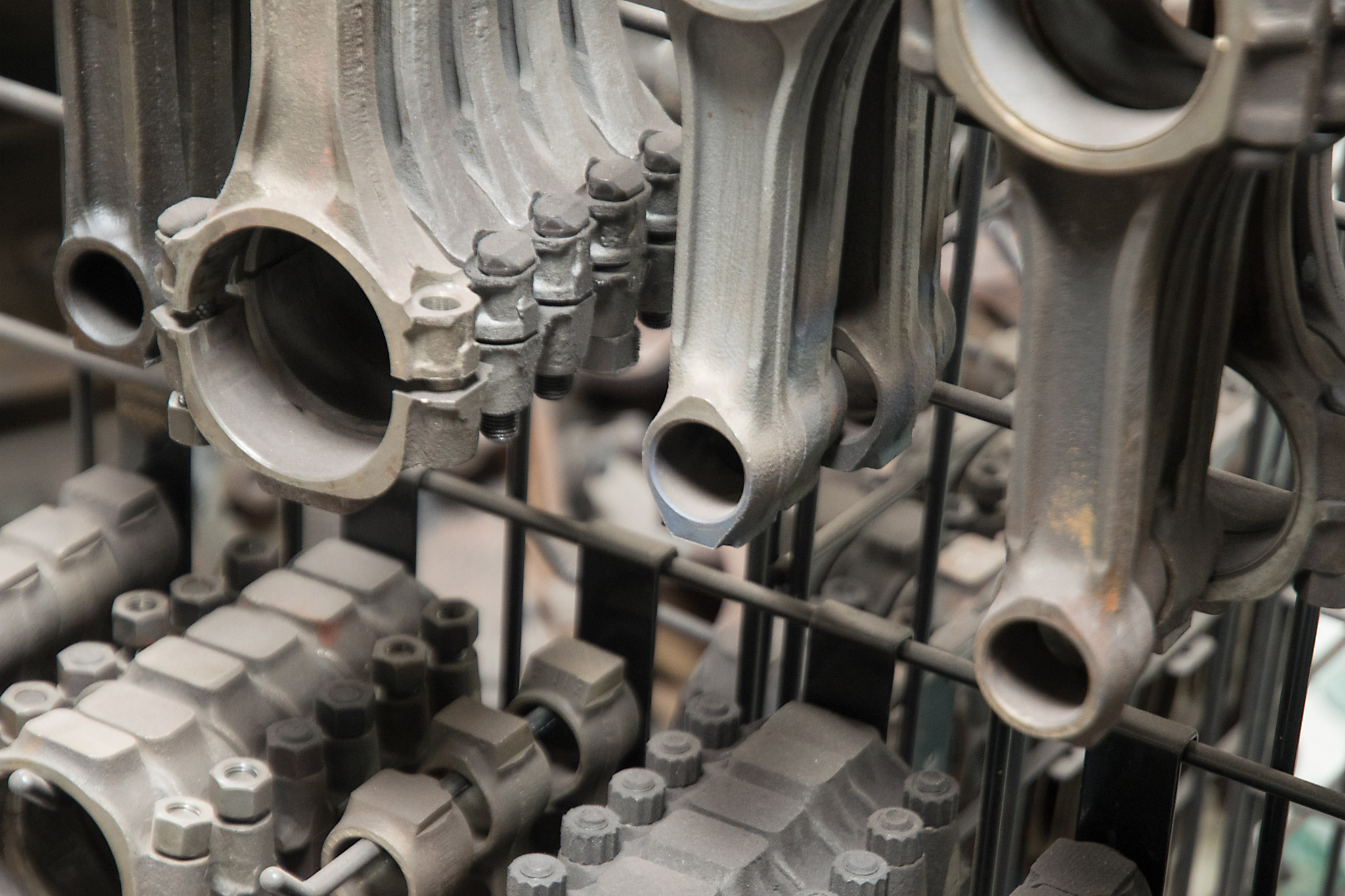 Connecting Rods
Magnaflux
Reconditioning
Pin fitting
Alignment
Installation
Miscellaneous Work
Drum & rotor turning
Milling of all kinds
Press Work
Complete assembly
And Much more!